1000 drawings in 1000 days


A couple years back, I challenged myself to do 100 illustrations in 100 days, posting them to Instagram daily, whether I was happy with them or not. The purpose was to be okay sharing something that didn't feel perfect.

Once I got to 100, I thought I'd try 500. Once I reached 500, I thought I might try 1000.

AND I DID IT. 🎉 Two-and-a-half years later, I reached 1000. Here are some highlights.




Nipsey Hussle, American rapper, community activist, and entrepreneur, murdered at 33.
Perfecting those dribbling skills.
Giardia. The more you know. 🌈
Air Force One costs US taxpayers an estimated $200,000 per hour to operate. In one month alone, mostly for trips to his golf estate at Mar-a-Lago in FL, Trump racked up a $10 million tab. What do taxpayers get out of it?
Dumb-ass tweets.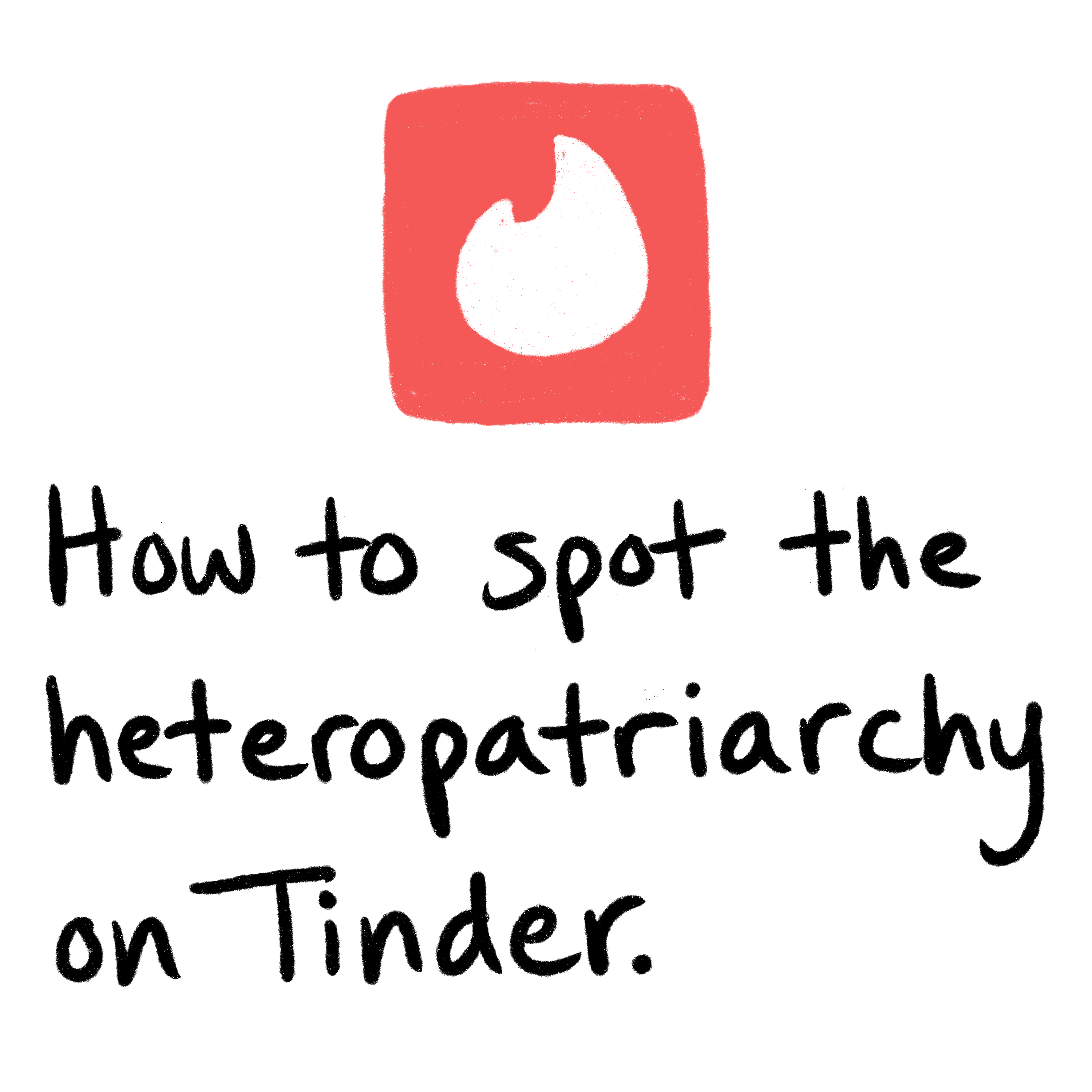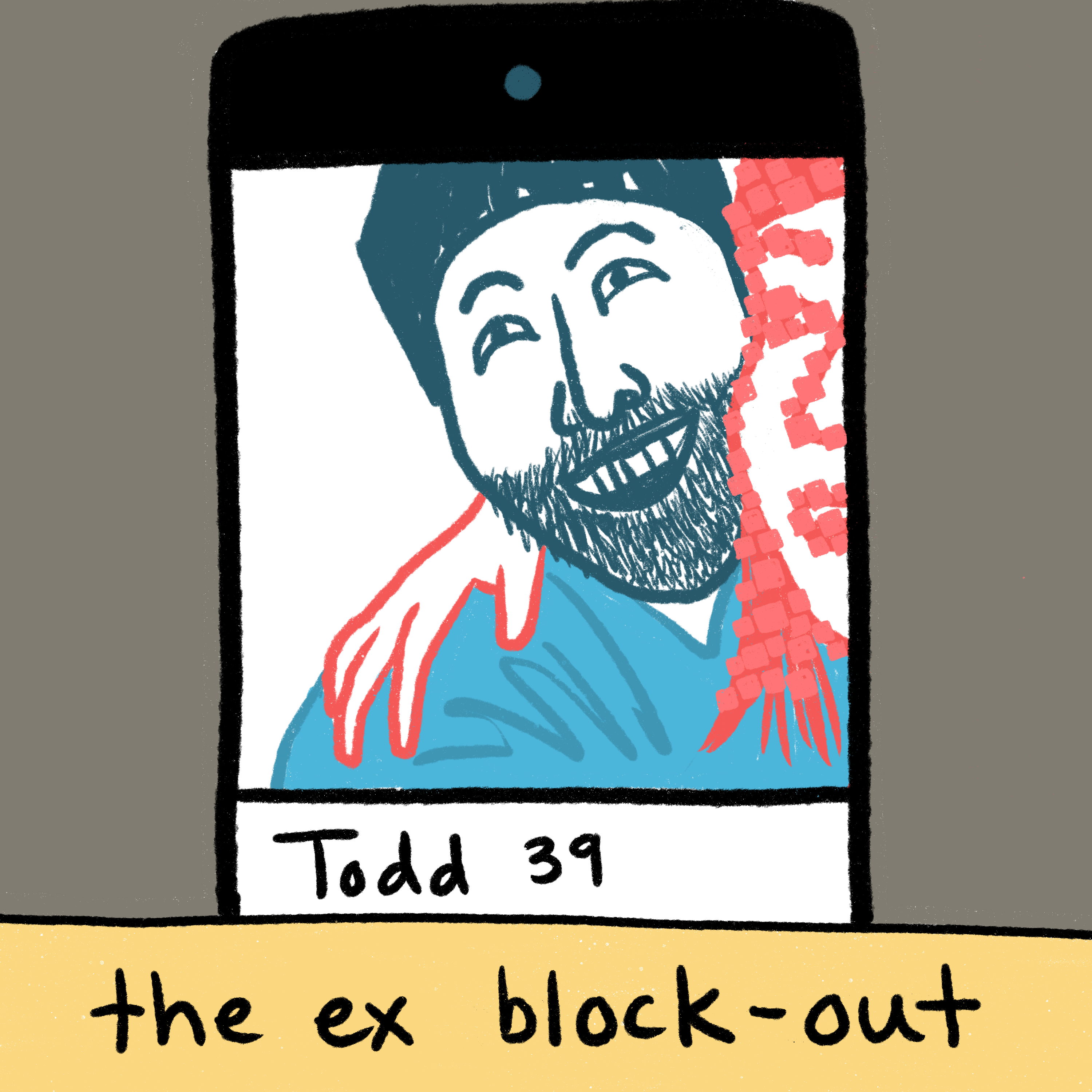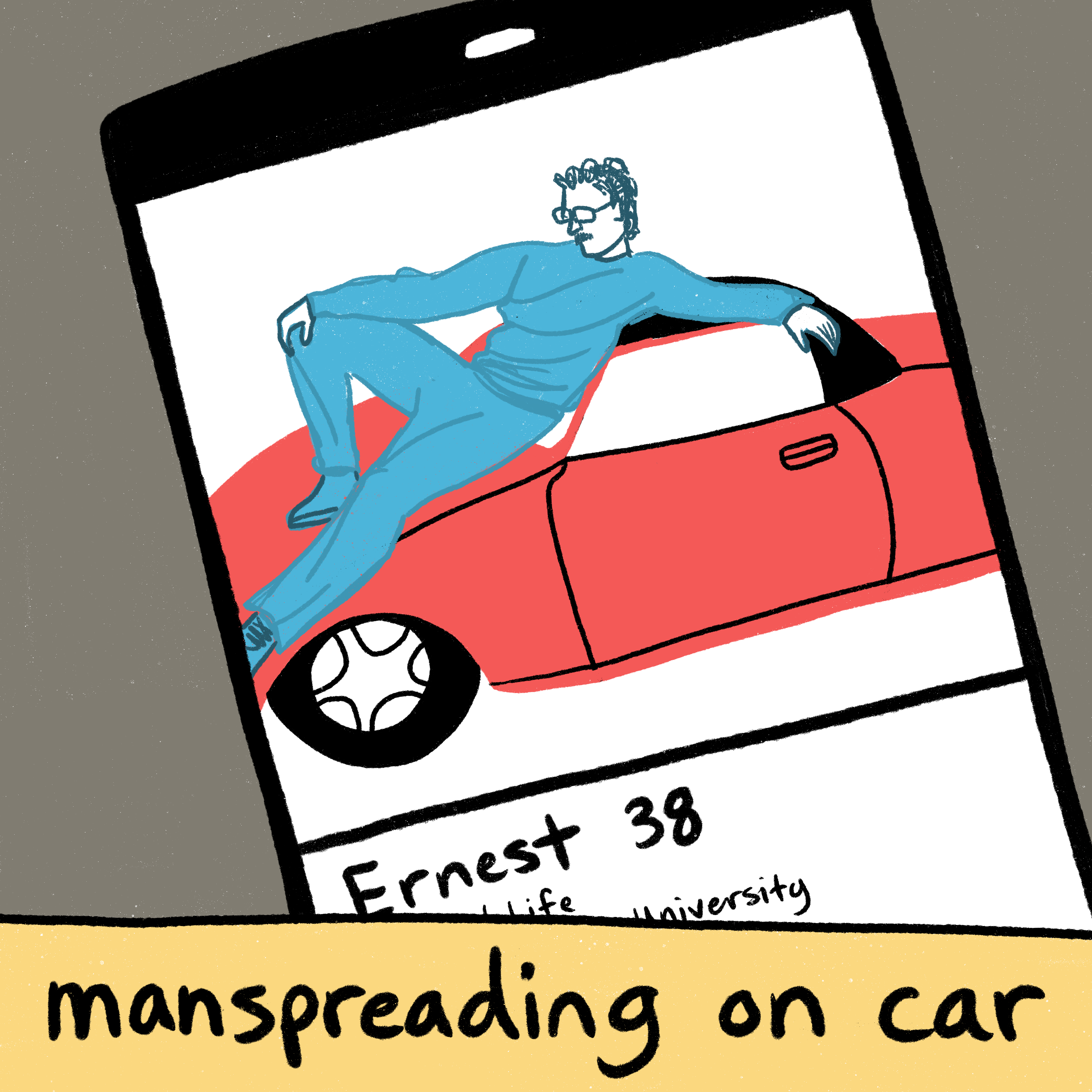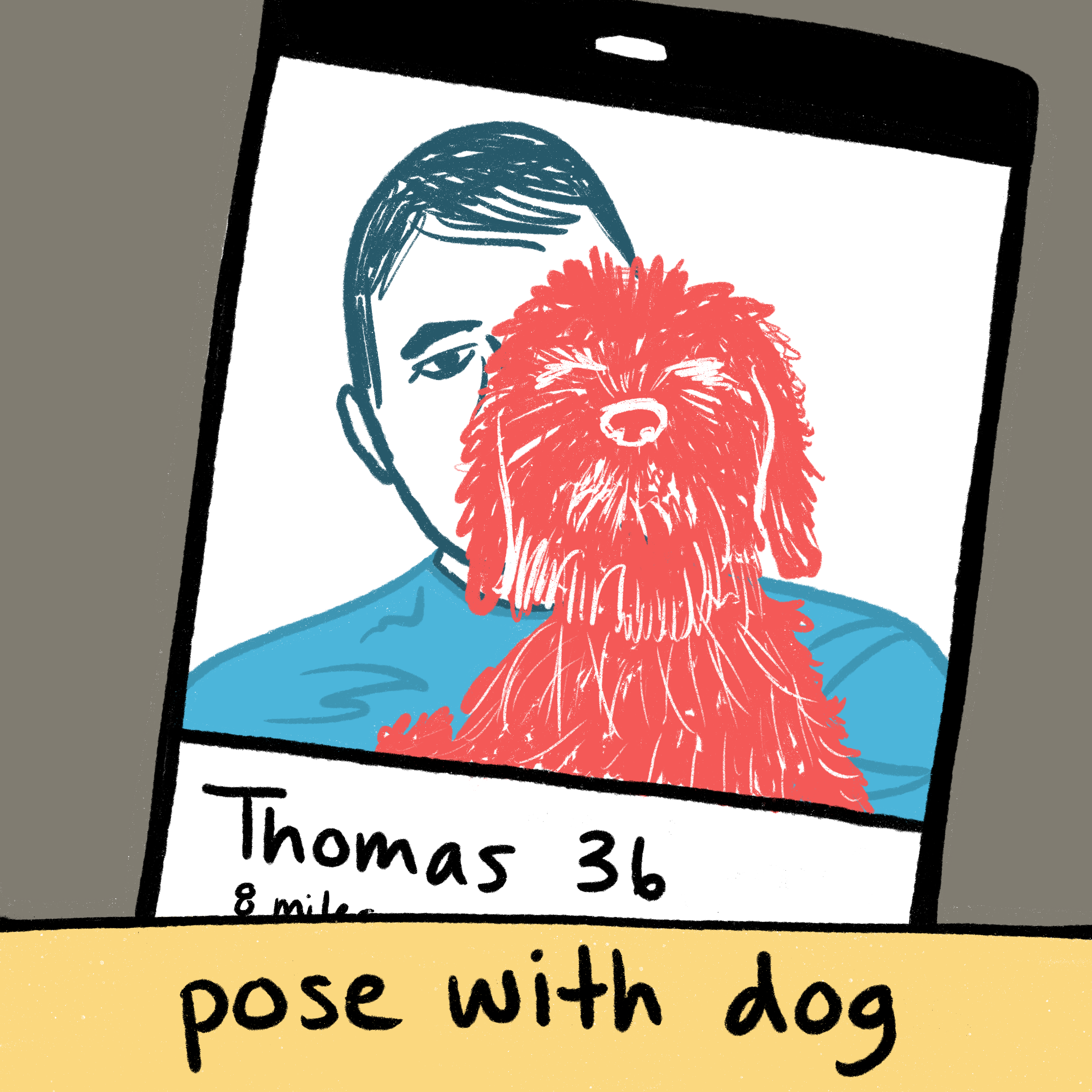 The heteropatriarchy on Tinder. 🤔
Biggie Smalls. RIP.
Mmmm, yum.
California fires
Ruth Bader Ginsburg
How to sabotage a first date.
Just another calm day being bat-shit crazy.
Ok ladies now let's get in formation.
Cooling off.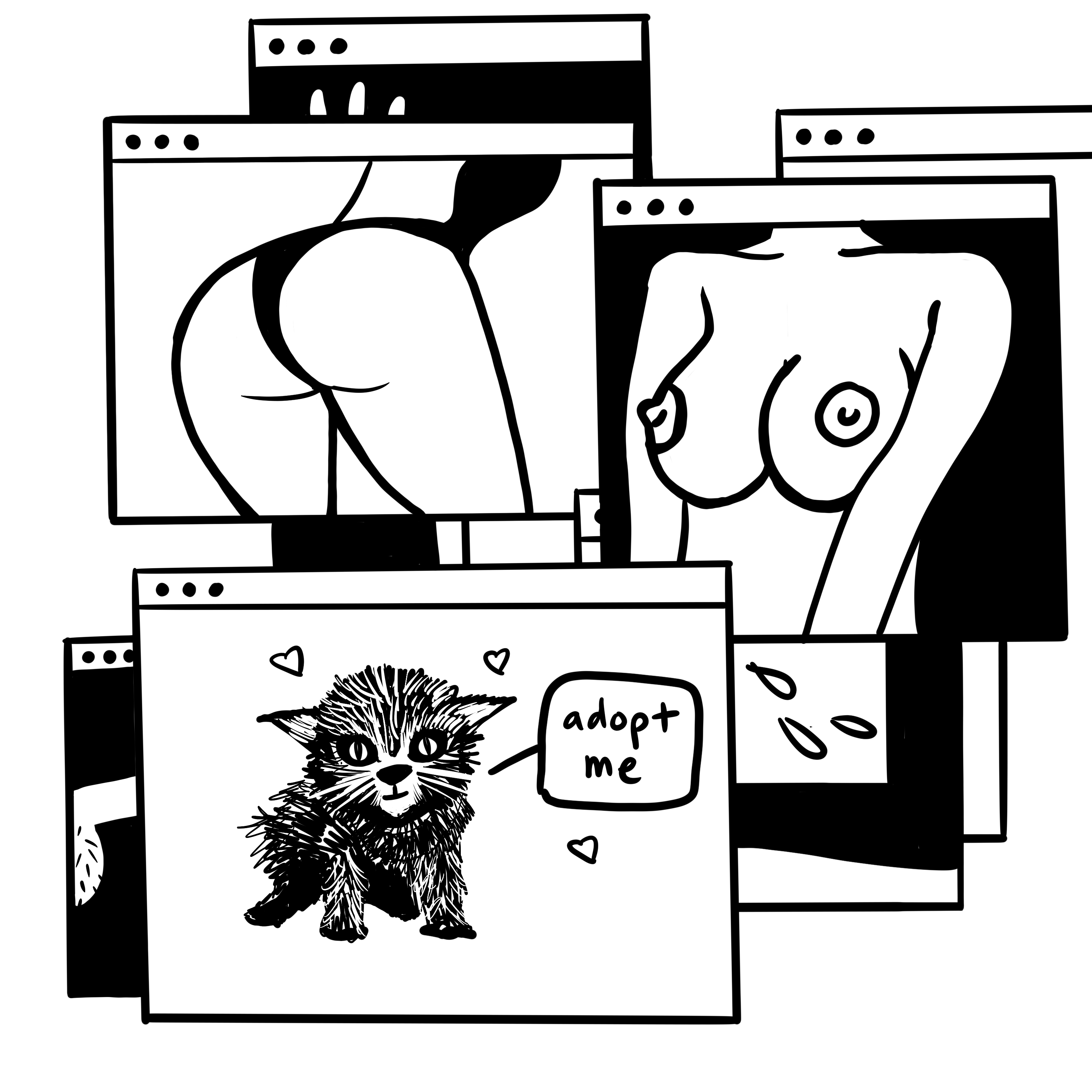 Click-bait.
White man tears.
The neighbor's cat.