Climate Action + Advocacy
350PDX
builds grassroots movement to end the age of fossil fuels and promote clean renewable energy for all. The organization does this through the lens of environmental justice, partnering with frontline communities and those adversely affected by the changing climate.
As a volunteer member of the
Arts Leadership team
for 350.org (Portland chapter), I helped lead screenprinting workshops and art-builds alongside some very passionate and talented people.
We make banners, puppets, sculptures, flags, signs, skits, songs, and more. Turns out art is alot more successful at educating and convincing people of a message than just telling them the world is fucked.
Role:
design, illustration, screenprinting, fabrication
KGW livestreamed the student Global Climate Strike in Portland, OR. We screenprinted flags and t-shirts for them to wear, front and center.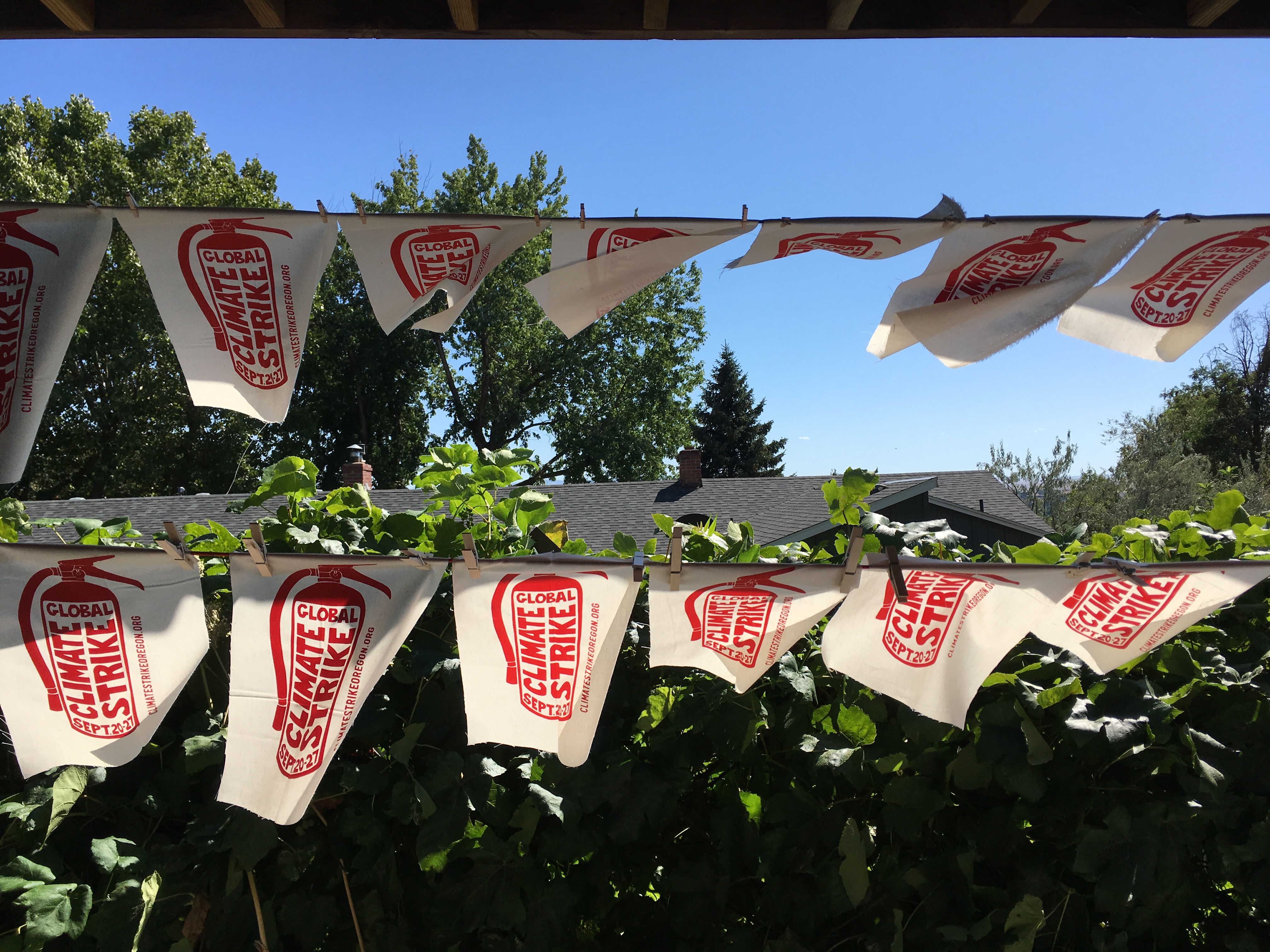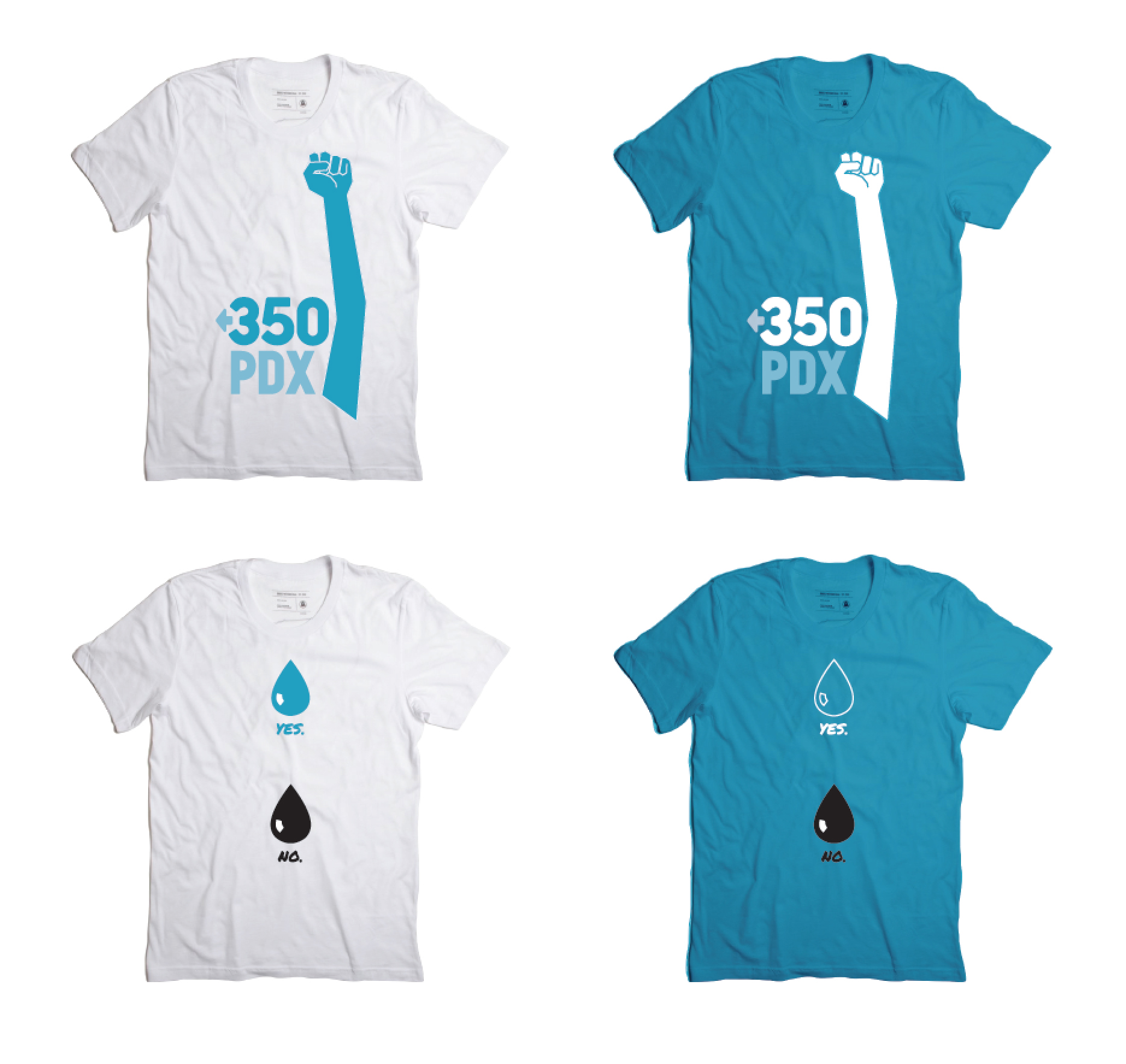 T-shirt designs for fundraising, campaigning, demonstrations, and volunteer gifts.
21 youth (ages 11-23) are collectively suing the U.S. government over their constitutional right to a liveable future in the face of climate change. June 2, 2019 marked a momentious day in Portland, OR with a rally in Director's Park following a court hearing.

With a team of volunteers, I led the making of 11 large-scale presidential puppets for the event. The purpose was to show, through a live performance, how each of these presidents had passed legislation that promoted more fossil fuel infrastructure.

Thousands turned up to watch the live-streamed court hearing, and to welcome all 21 youth defendents to the rally.

RISE UP RALLY
2018
I helped plan and lead an art build to teach attendees how to screenprint, and make materials for
RISE UP
, a global demonstration demanding climate action from local leaders.

︎

Want to join the movement?