RACC


Within the Regional Arts & Culture Council is The Right Brain Initiative, which transforms learning for all kids through creative thinking, innovation, and whole-brain thinking.

Every year they put on a fundraiser called SHIFT. It showcases experiments in fashion design, in which participants transform discarded materials and found objects into wearable couture.

I created letters made of materials not typically found in the fashion industry (like rope, rubber gloves, turf, loofah, beach balls, steel wool, candy wrappers, etc.), then built these letters into verbs that highlight the magical process of creating.

MAKE - DO - PLAY - IMAGINE


Role: concept, fabrication, design, animation


Scope: crafted letters, posters, ads, invitations, social assets, gifs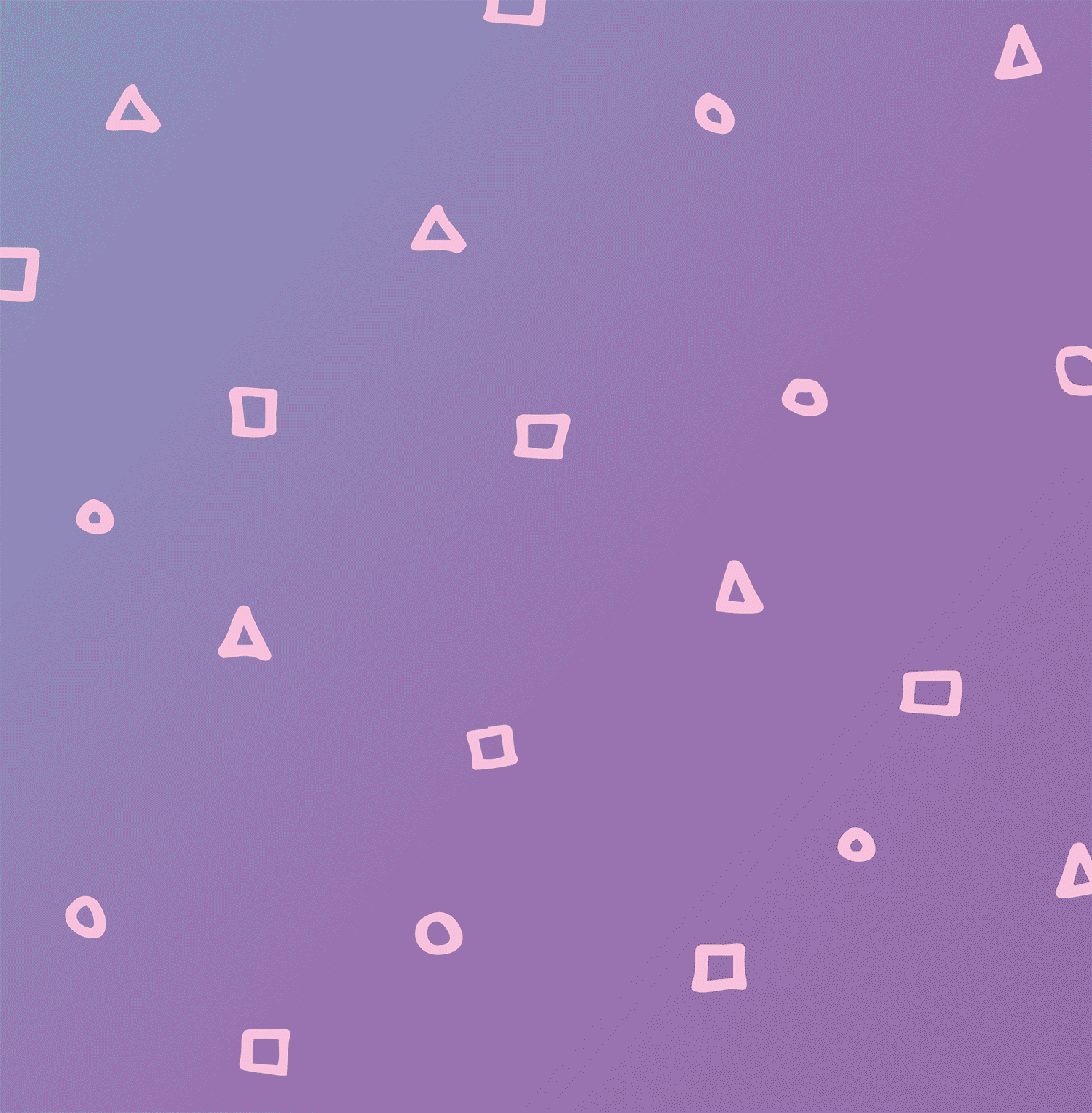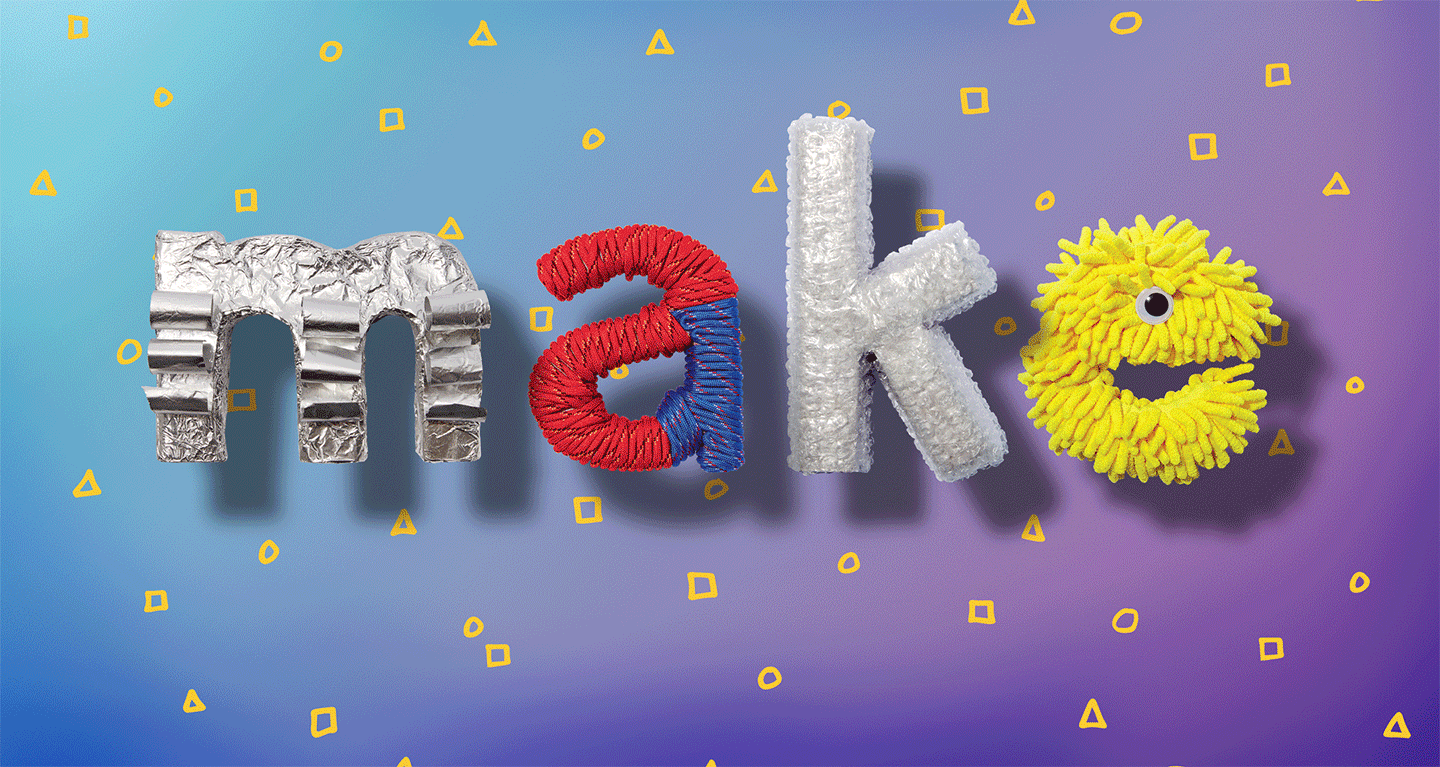 THE PROCESS (L to R):

Making a lowercase "t" using a keyboard found at Goodwill.

Photoshoot time! On-set styling and dialing in lighting.

Final image after post-production work in Photoshop.